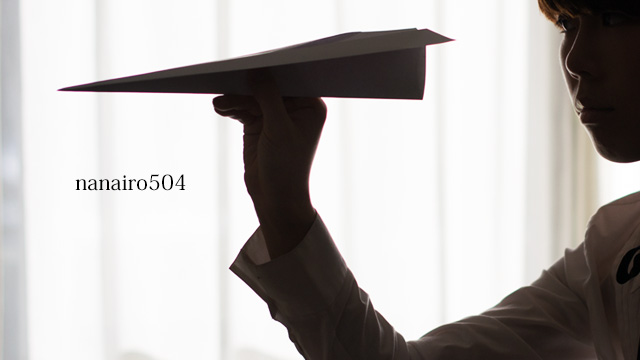 ご覧頂きありがとうございます。
なないろ卯月によるギャラリーサイトです。
***
PROFILE
卯月(uzuki):It means "April" in English.
4月生まれなので卯月。
関東で活動中ですが、旅行がてらの遠征も好きなので
ロケーションが良ければ割とどこへでも行きます。
海辺、空が大きく見える場所、廃墟などが好き。
作ることが大好きなので、ほぼ毎日何かしら製作したりデータに起こしたりしています。
コスプレ衣装や小道具はだいたい手作りです。
SNS
Twitter(main):@uzukioo
Twitter(sub):@7C504
COSPLAYERS ARCHIVE:317651
World Cosplay:uzuki
すべてのSNSにおいて、お気に入りやメッセージ心より有難く励みになっております。
アクションはTwitterが一番多いです。
フォロー、コメント等お気軽にどうぞ!
ABOUT LINK
サイト名: 透明404
管理人: 卯月(うづき)
URL : http://7504.info/
***
ENGLISH NOTE

Welcome to my web site Toumei404!
Please read the following.
NOTE:
1) Contents of this site are written in Japanese only.
2) Please do not copy any images;
artworks and photos on this site in order to use on the
other sites on the Internet without my permission.
To get permission, please e-mail me or respective artists
in English before you make a copy.
Message:
I only understand few words in English,but I like talking .
I want to be friends with someone who has the same interests as mine.
I love making arts,crafts,trip,seaside and sky.
Link policy:
I welcome your link. Please feel free to link to this site.
Be sure to make a link at
http://7504.info/
Thank you.
Site's Name: nanairo504
Owner's Name: uzuki
URL : http://7504.info/